2020 Highlights
Anderson Brothers Bank
The addition of 1,160sf as well as a renovation of the existing building, gave this Anderson Brothers Bank located in Conway, SC a fresh new look!
---
HGTC Center For Advanced Manufacturing
This 30,000sf new building was constructed in response to the growing popularity of service careers in the area. The state-of-the-art facility allows students to be educated in fields such as HVAC, Welding and Machine Technology.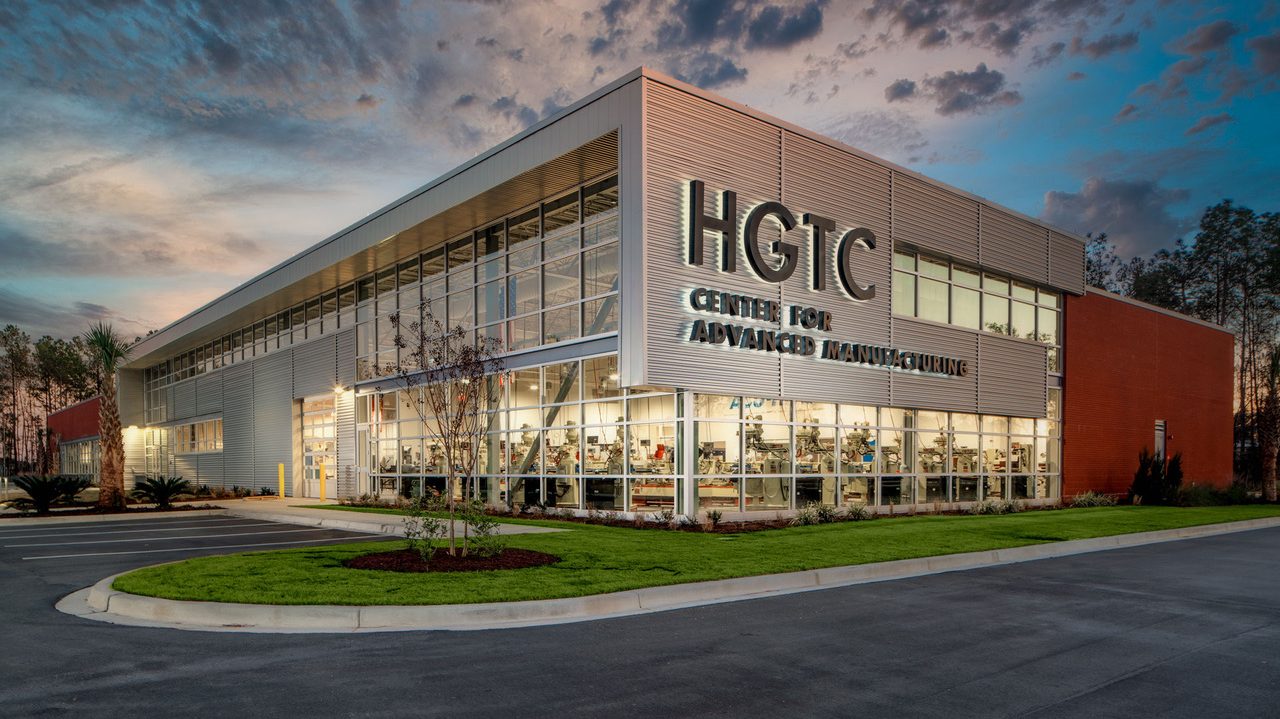 ---
Ripley's Penguin Encounter
Tungsten partnered with Ripley's Entertainment to design a secure and tranquil enclosure for over two dozen African penguins.
At 11,500sf, this structure was designed to keep the animals safe while allowing guests to have an up-close experience with the penguins.